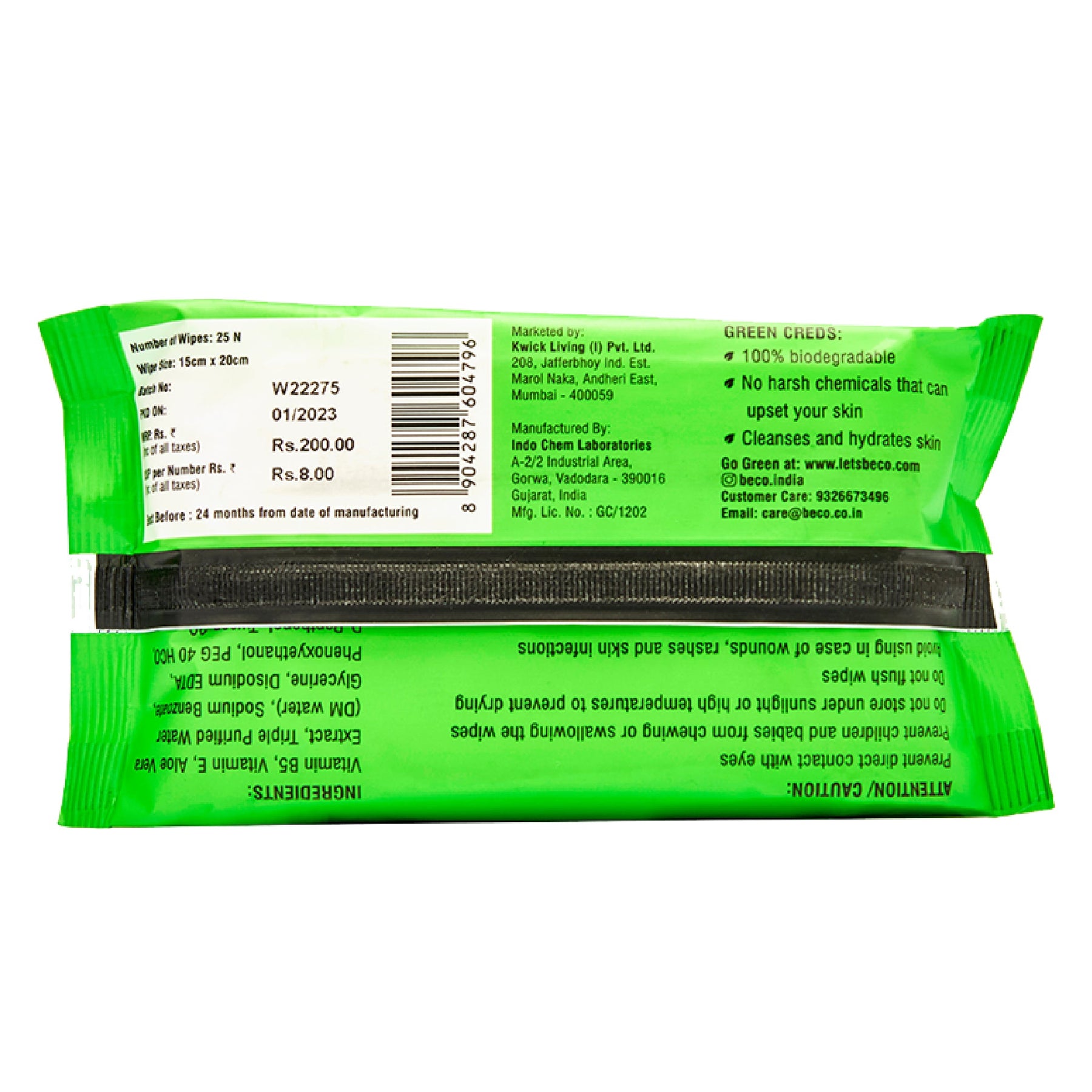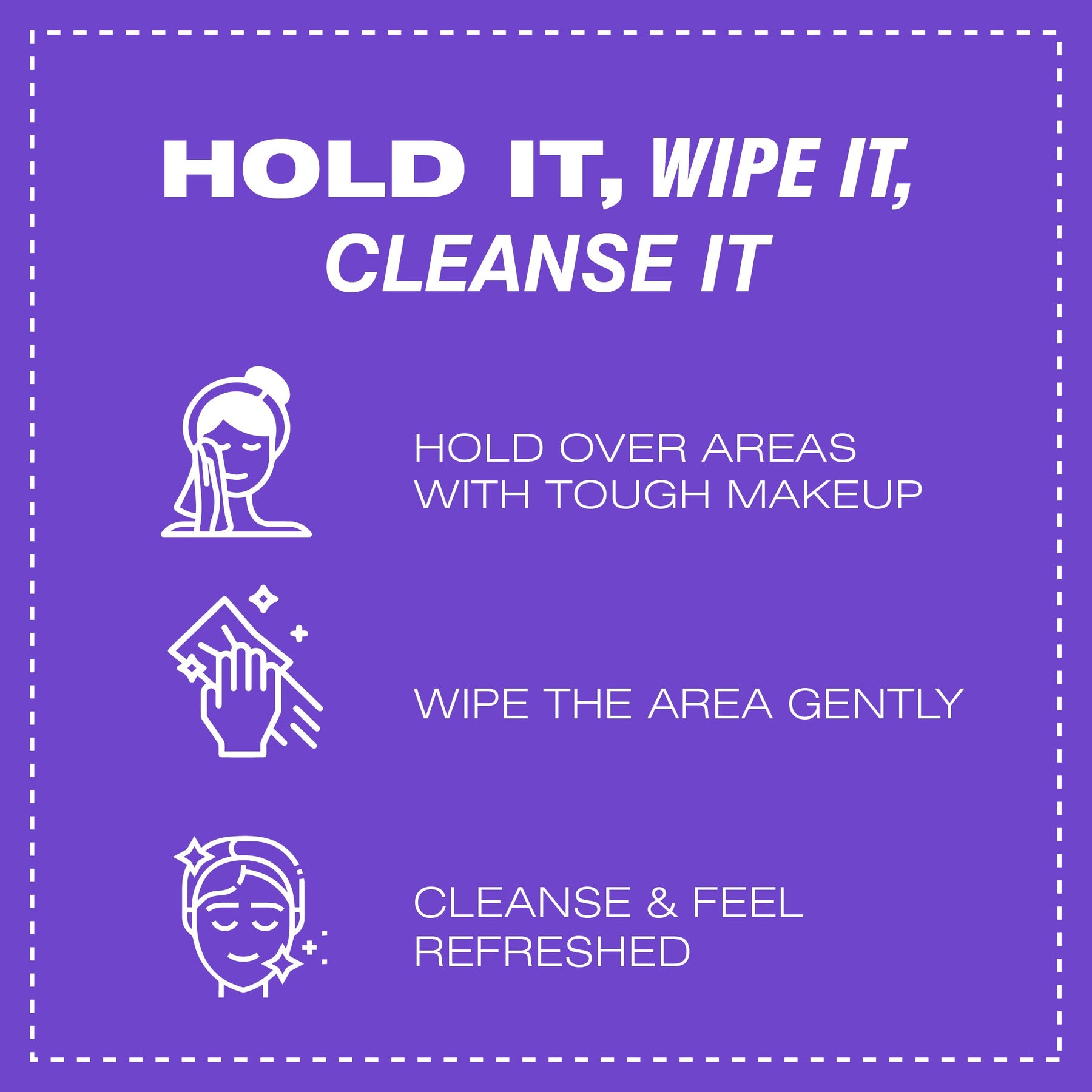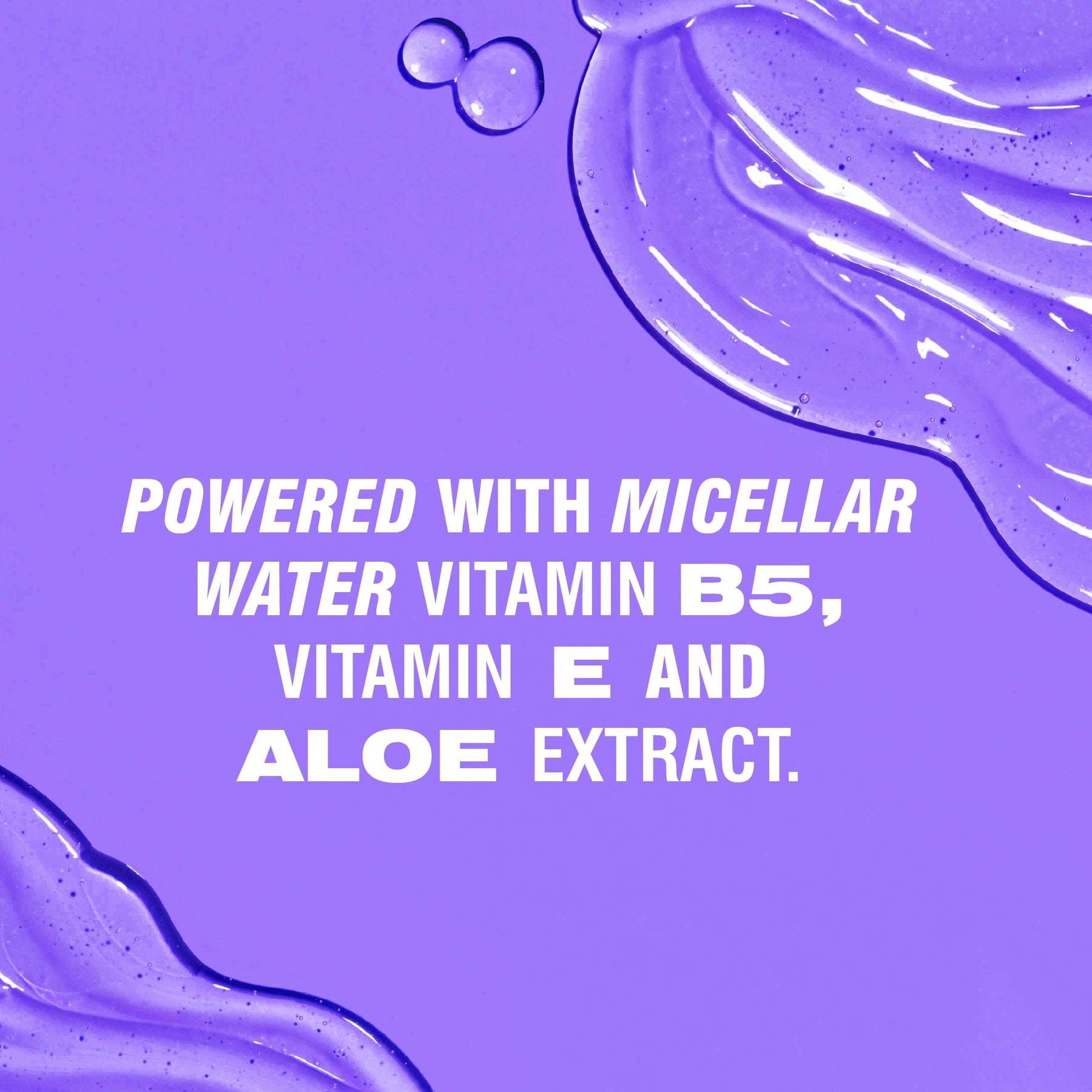 Bamboo Micellar Makeup Wipes - 25 Wipes
Finally, a Micellar Wipe that is kind to your skin & the planet! Our Micellar Wipes are infused with the goodness of Aloe, Vitamin B5, and Vitamin E & wait it doesn't end there. They are 100% toxin-free, safe for your sensitive skin & biodegradable too. Use it as a makeup remover, as a deep-cleansing wet wipe, or just to simply freshen up your face! PS: It's safe for ALL skin types! Bye, Bye Break-outs!
Made from 100% Bamboo Pulp 

Deep-Cleans & Moisturises with Aloe Extracts, Vitamin B5 & Vitamin E 

Paraben Free & Alcohol-free

Safe for sensitive skin

Hypoallergenic 
We could go but do you really need more?
To use micellar wipes, simply remove a micellar face wipe from the packaging and gently wipe it over your face, eyes, and lips to remove dirt, oil, and makeup. You do not need to rinse your face afterward.
FAQs
Below you will find some common questions asked by our customers about the Laundry Liquid.Visit our FAQ page for more information.
What are the benefits of using micellar wipes?
Micellar wipes are gentle on the skin and can effectively remove dirt, oil, and makeup without drying out or irritating the skin. They are also convenient to use, as they require no water or additional products.
Are micellar wipes suitable for all skin types?
Yes, our micellar wipes are suitable for all skin types, including sensitive skin. However, if you have particularly sensitive skin or are prone to allergic reactions, it is always a good idea to patch test a new product on a small area of skin first.
Can I use micellar wipes as a replacement for my daily face wash?
Our Micellar wipes are great for a quick face wipe or as a makeup remover but they should not be used as a permanent replacement.
Are micellar wipes eco-friendly?
Yes! Our micellar wipes are 100% biodegradable as they are made from 100% bamboo! But make sure you don't flush them as they could clog your disposal system!