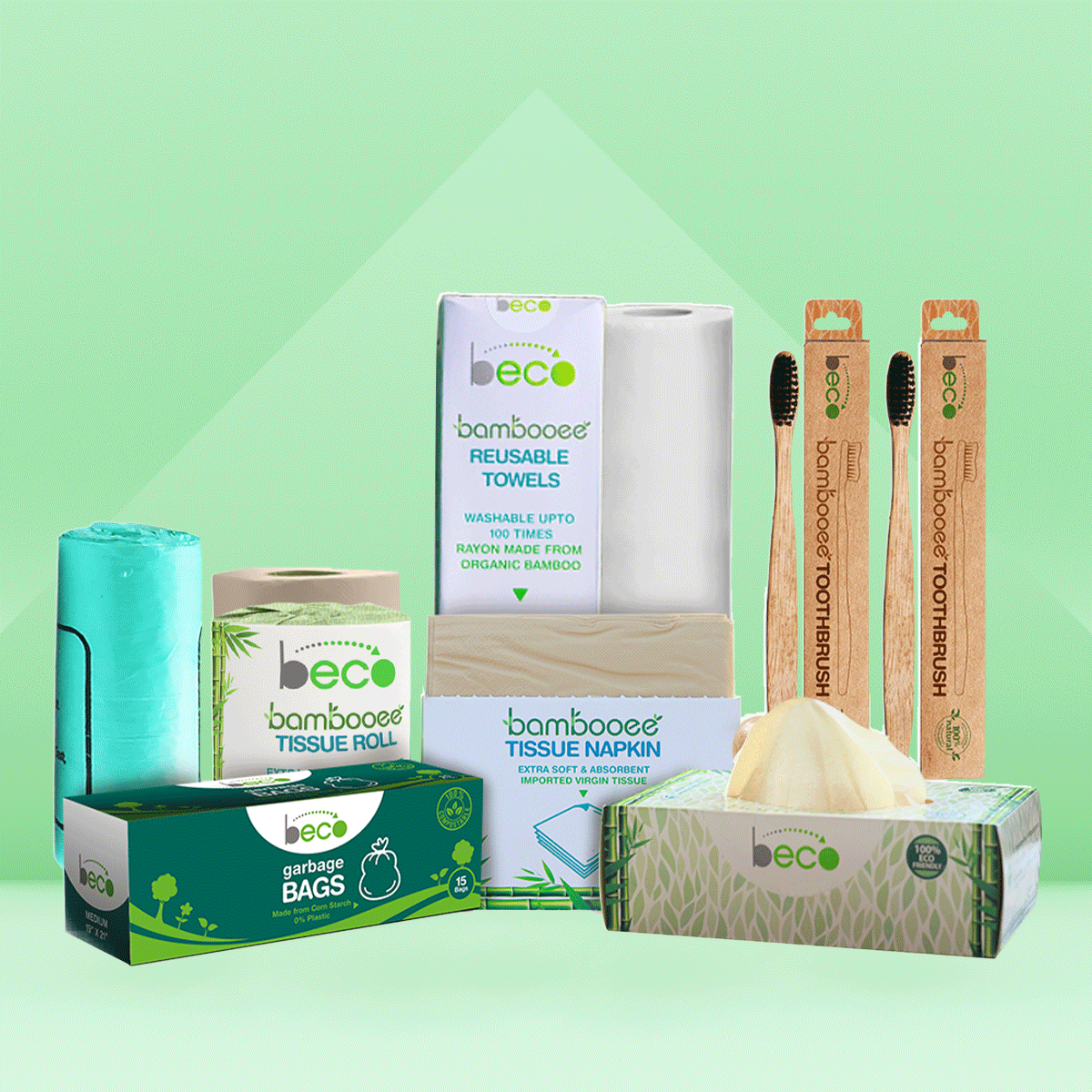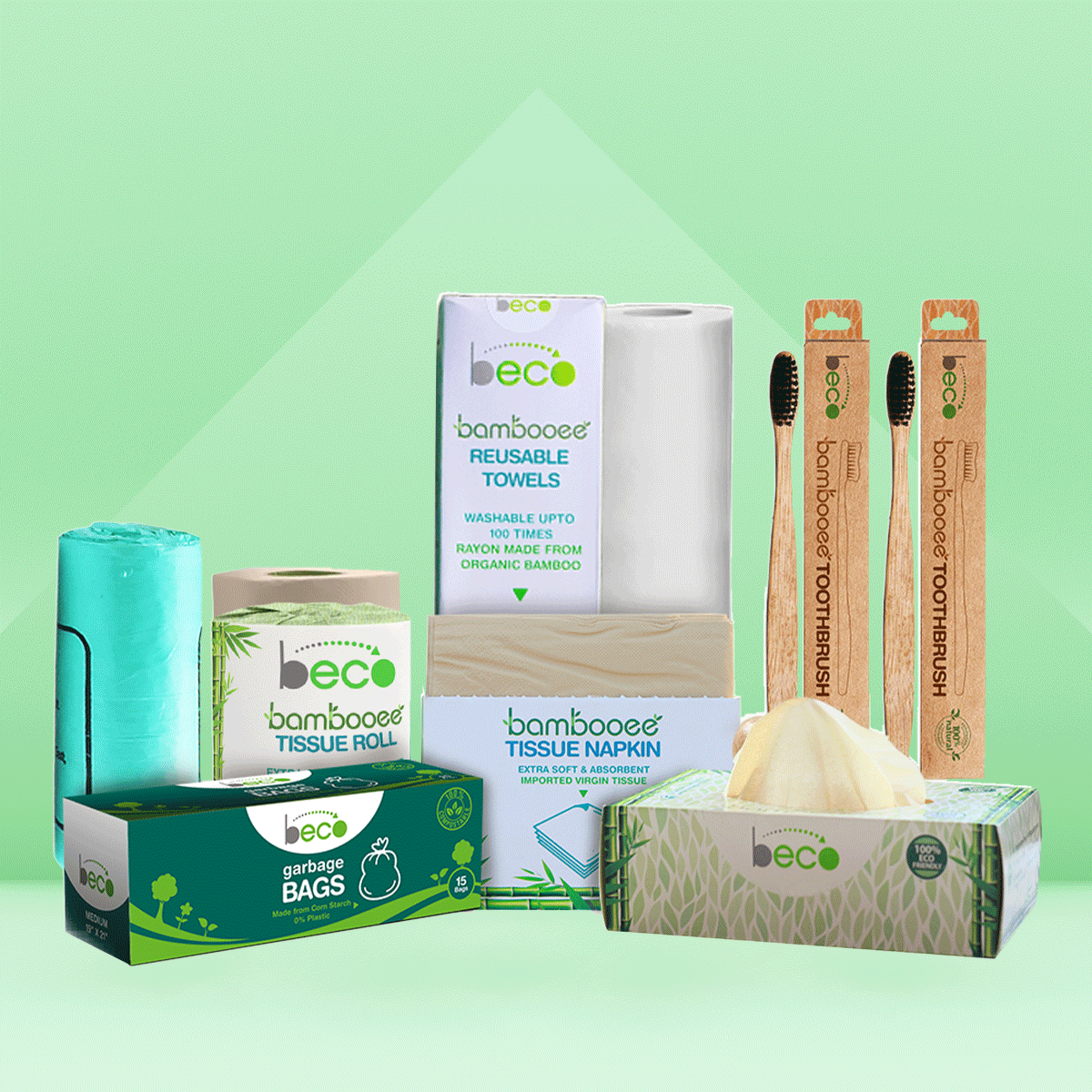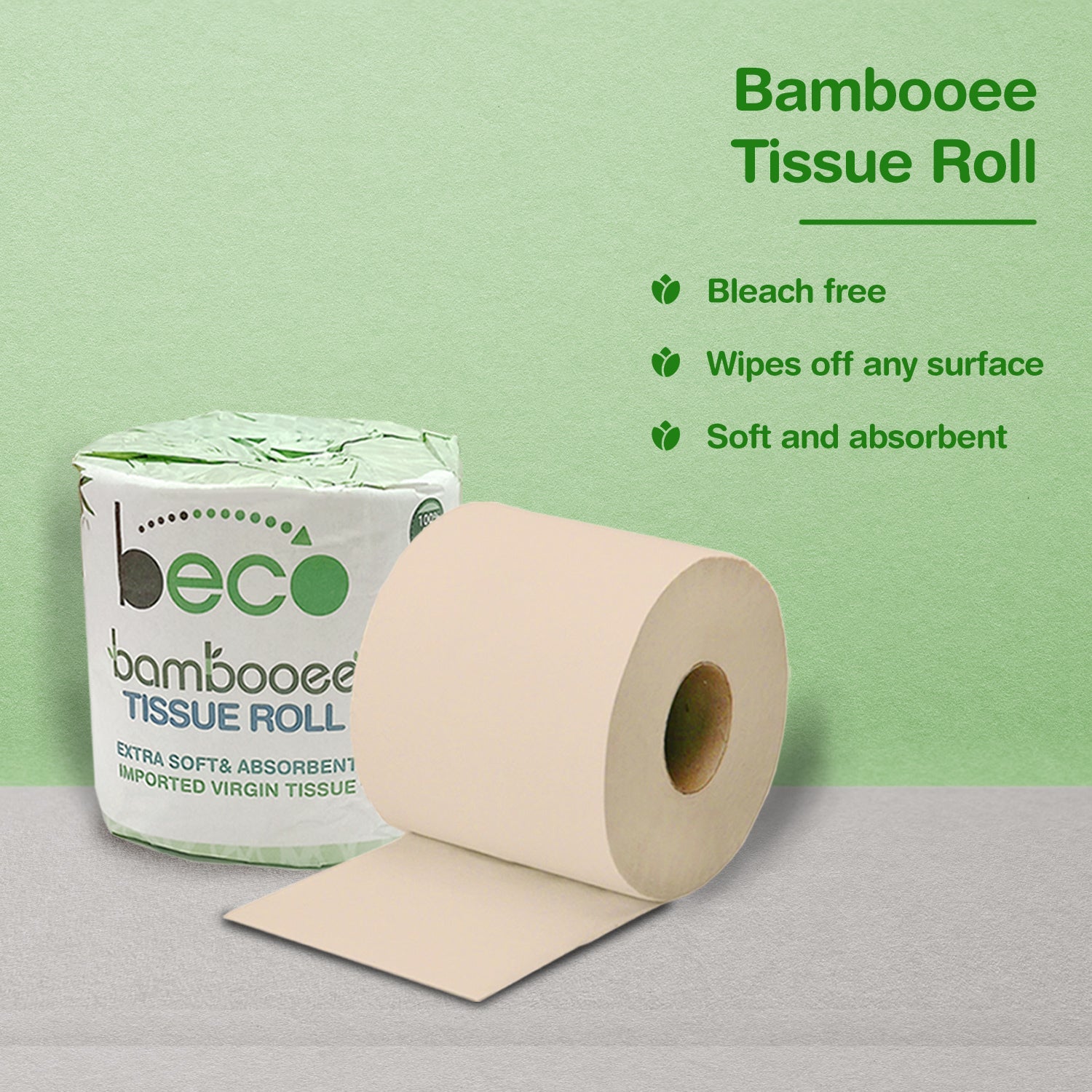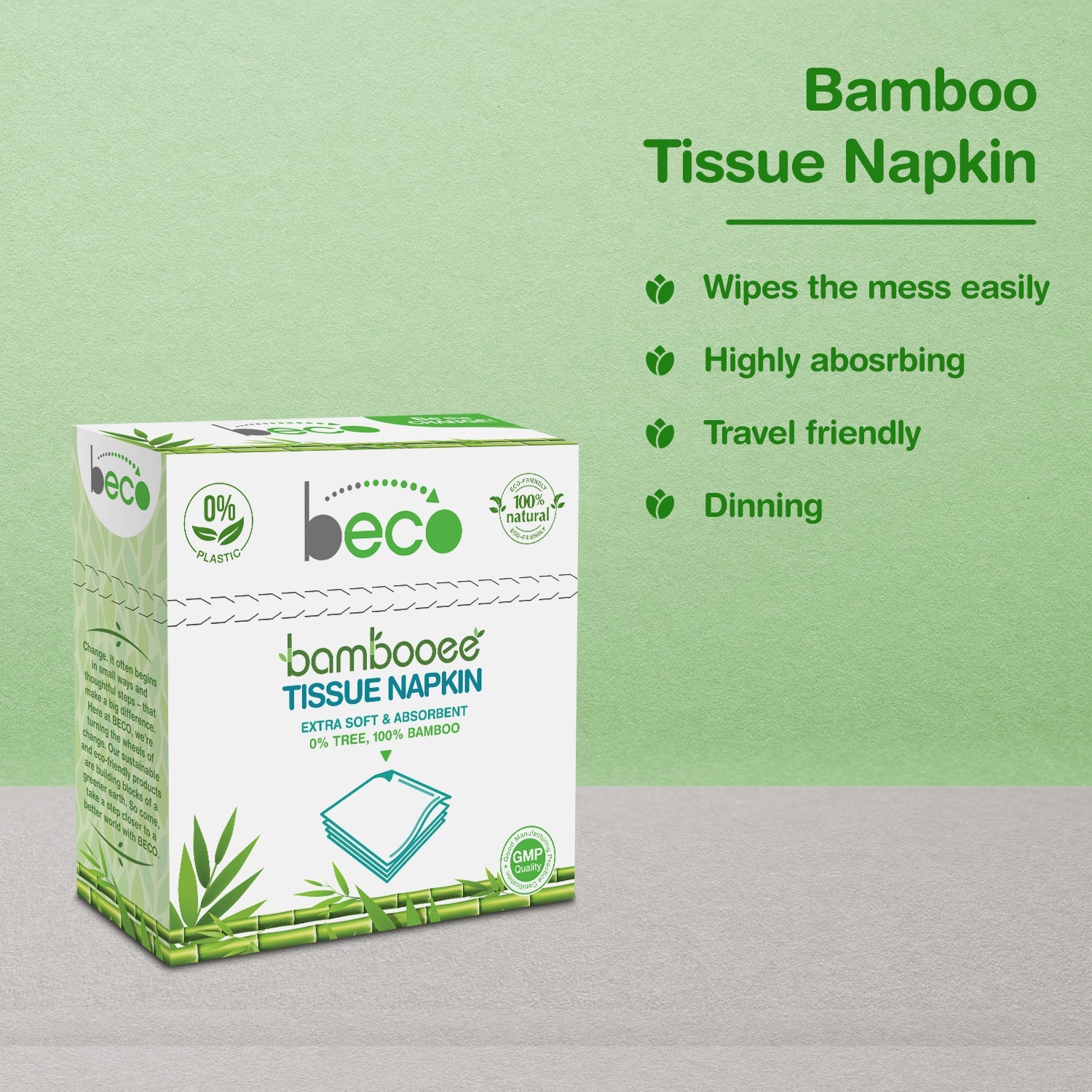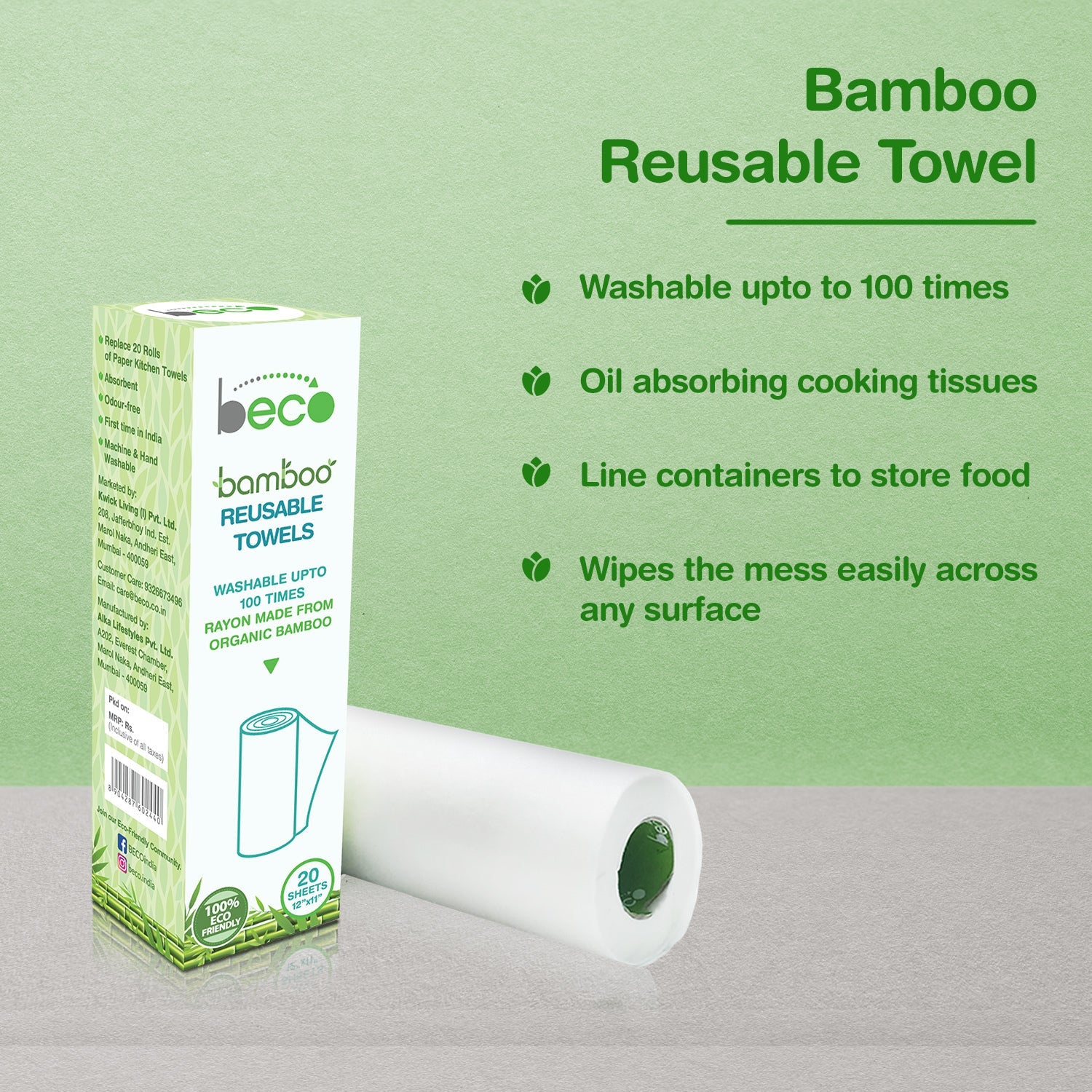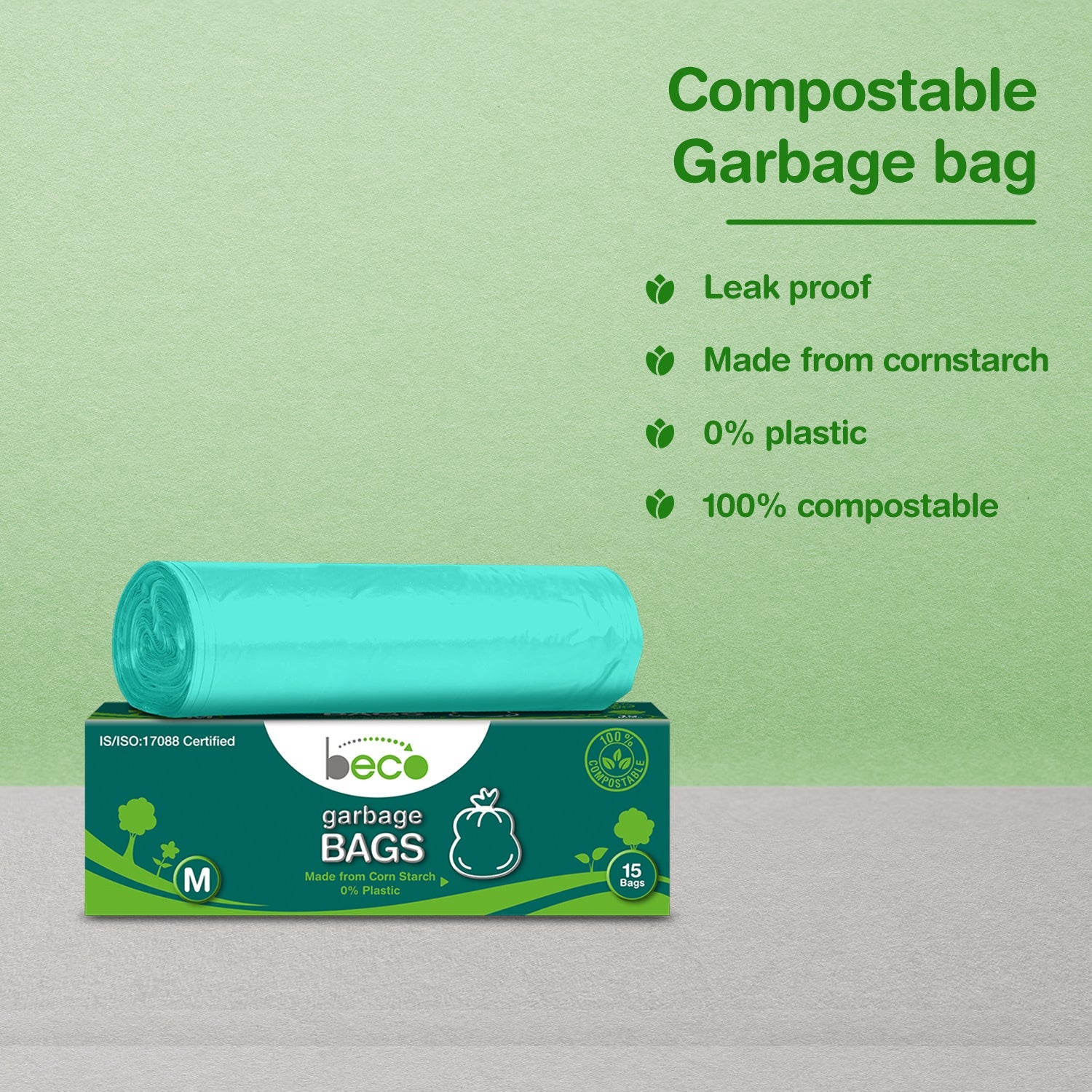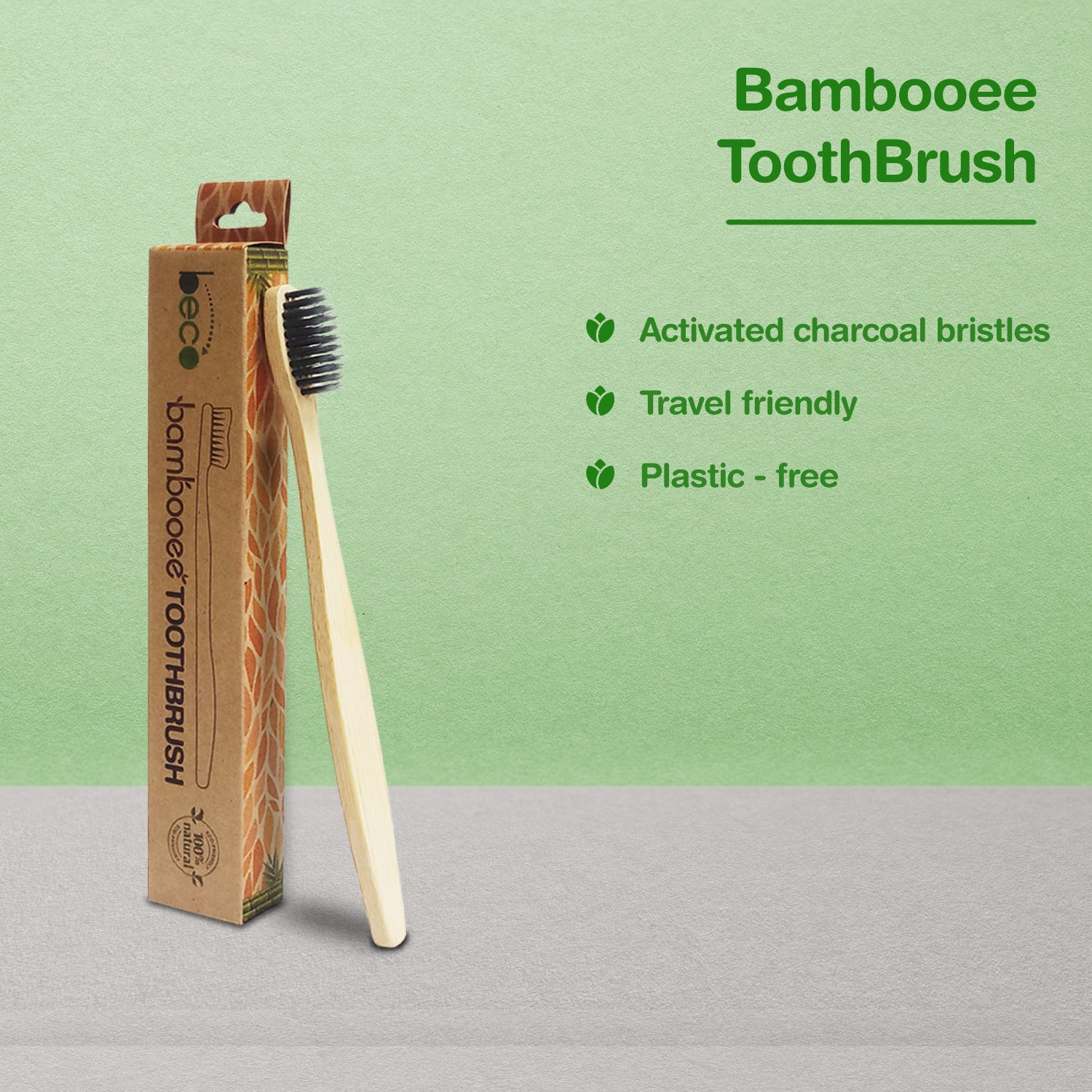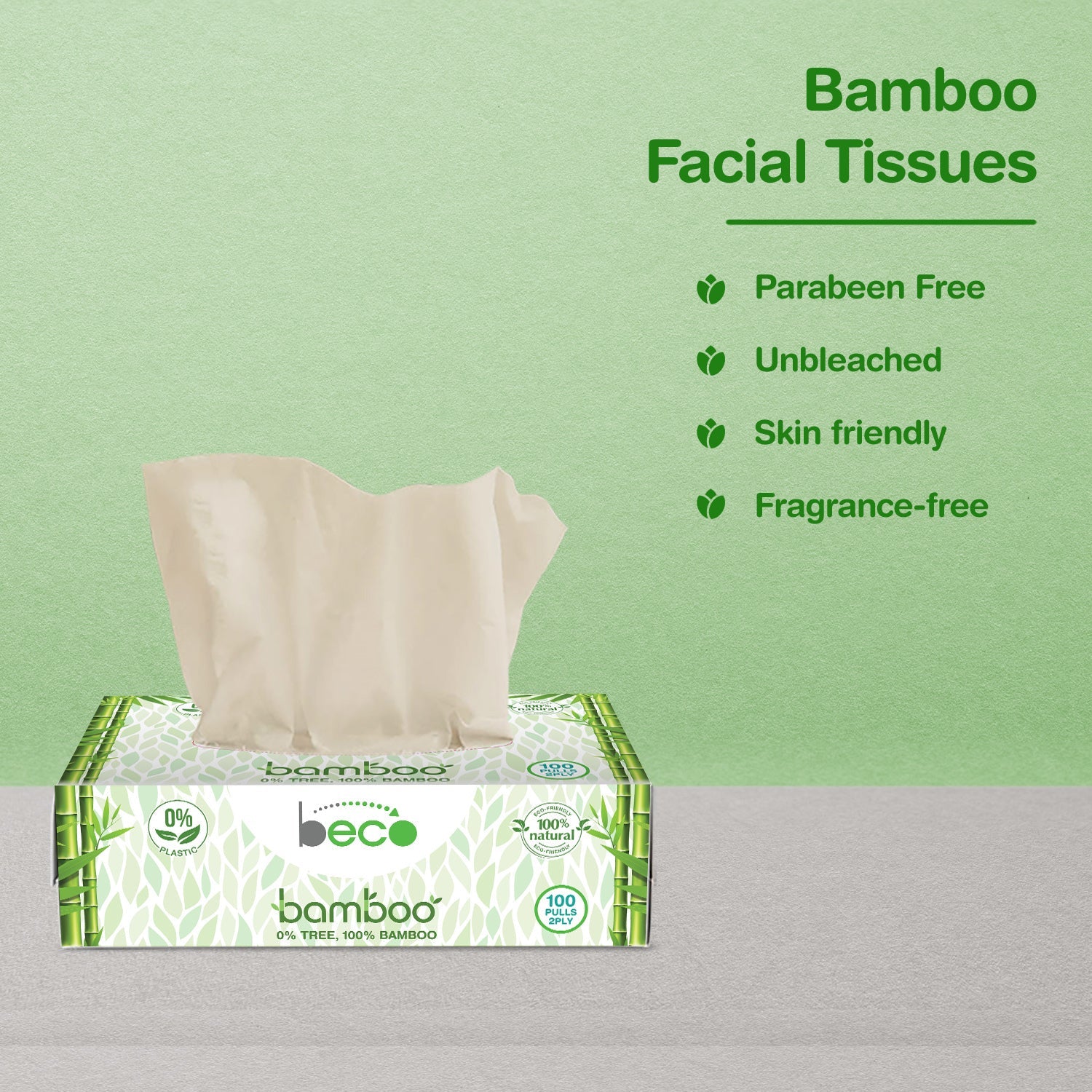 Eco-friendly Starter Bundle For Home
"100% Bamboo based 50 Two Ply Napkins 2x More Absorbent Safe for sensitive skin Multi-purpose "
1. What it includes:
Reusable Kitchen Towel x 1
Compostable Garbage Bags (Medium) x 1
Bamboo Facial Tissues (100 Pulls) x 1
Bamboo Serving Napkins (50 Pieces) x 1
Bamboo Toothbrush x 2
Bamboo Tissue Roll (330 Pulls) x 1
2. 100% ecofriendly, 0% plastic
3. Multipurpose Use
"Peel off the top part of the box Pull out the napkin as needed Use it as per your requirement "
FAQs
Below you will find some common questions asked by our customers about the Laundry Liquid.Visit our FAQ page for more information.
Can the serving absorb oil from the food?
Yes, it can easily absorb oil from the food as compared to the recycled tissue paper Napkins.
Are the serving compostable?
Yes, the serving napkins are 100% compostable.
Why are these tissues brown in colour?
These eco-friendly napkins/tissues are made from bamboo.
Can I use these tissues as a serving napkin at lunch/dinner?
Totally! They're exactly for that. These sustainable napkins are a good look on the table as they're natural and surely look different (thanks to the light brown colour)