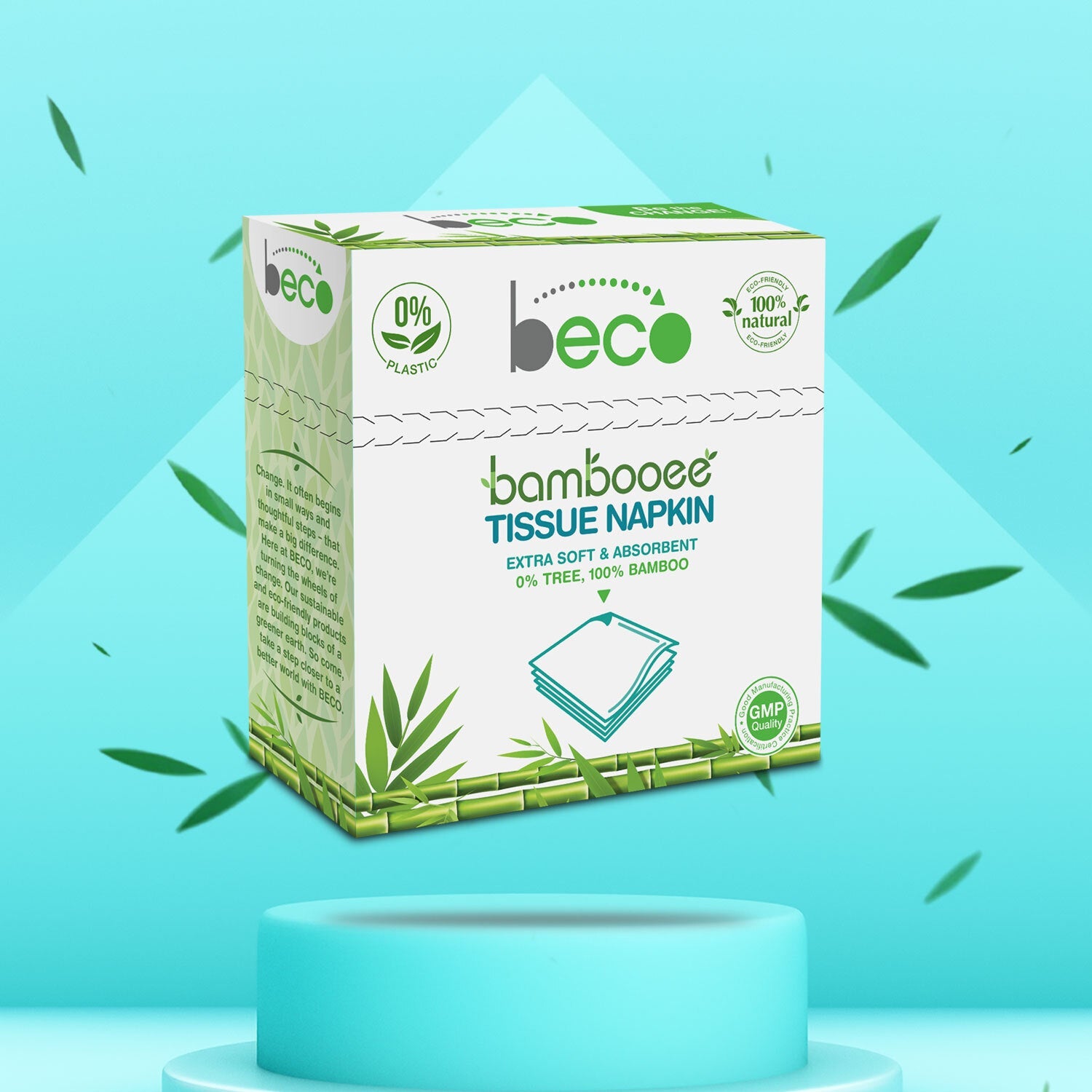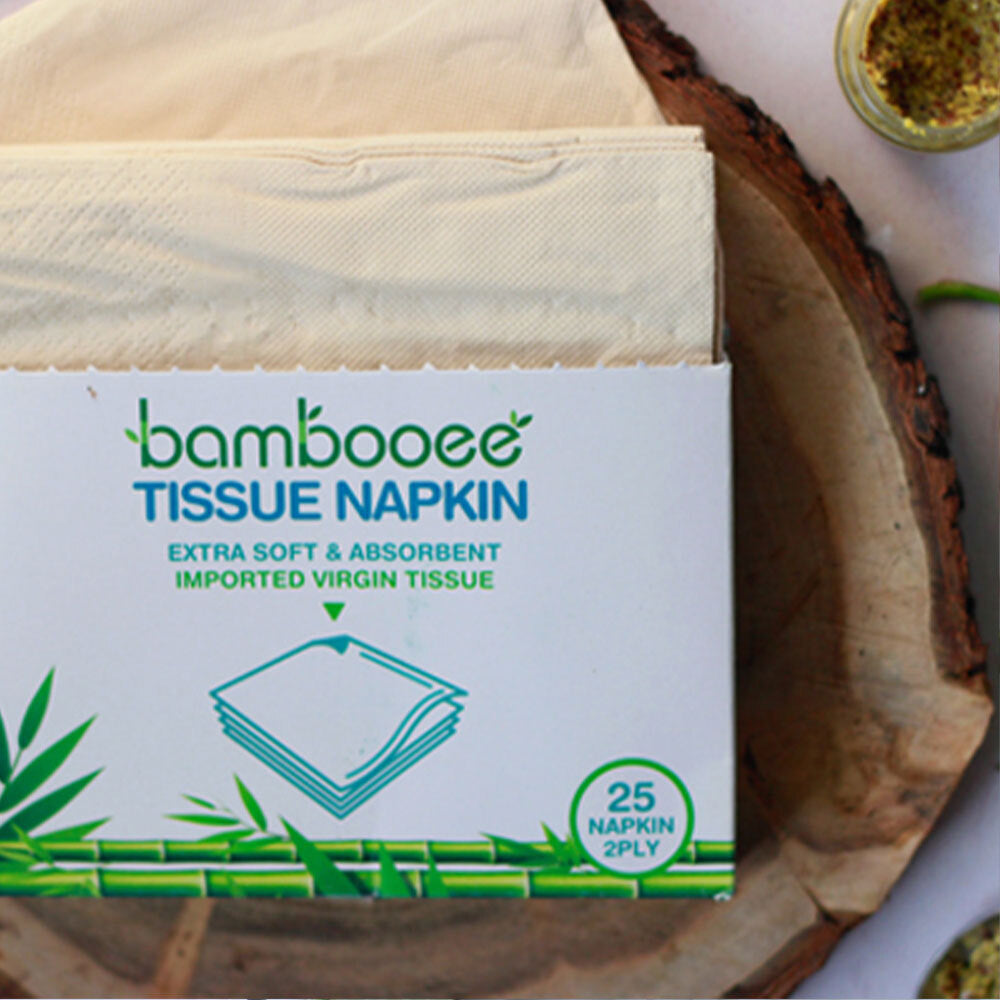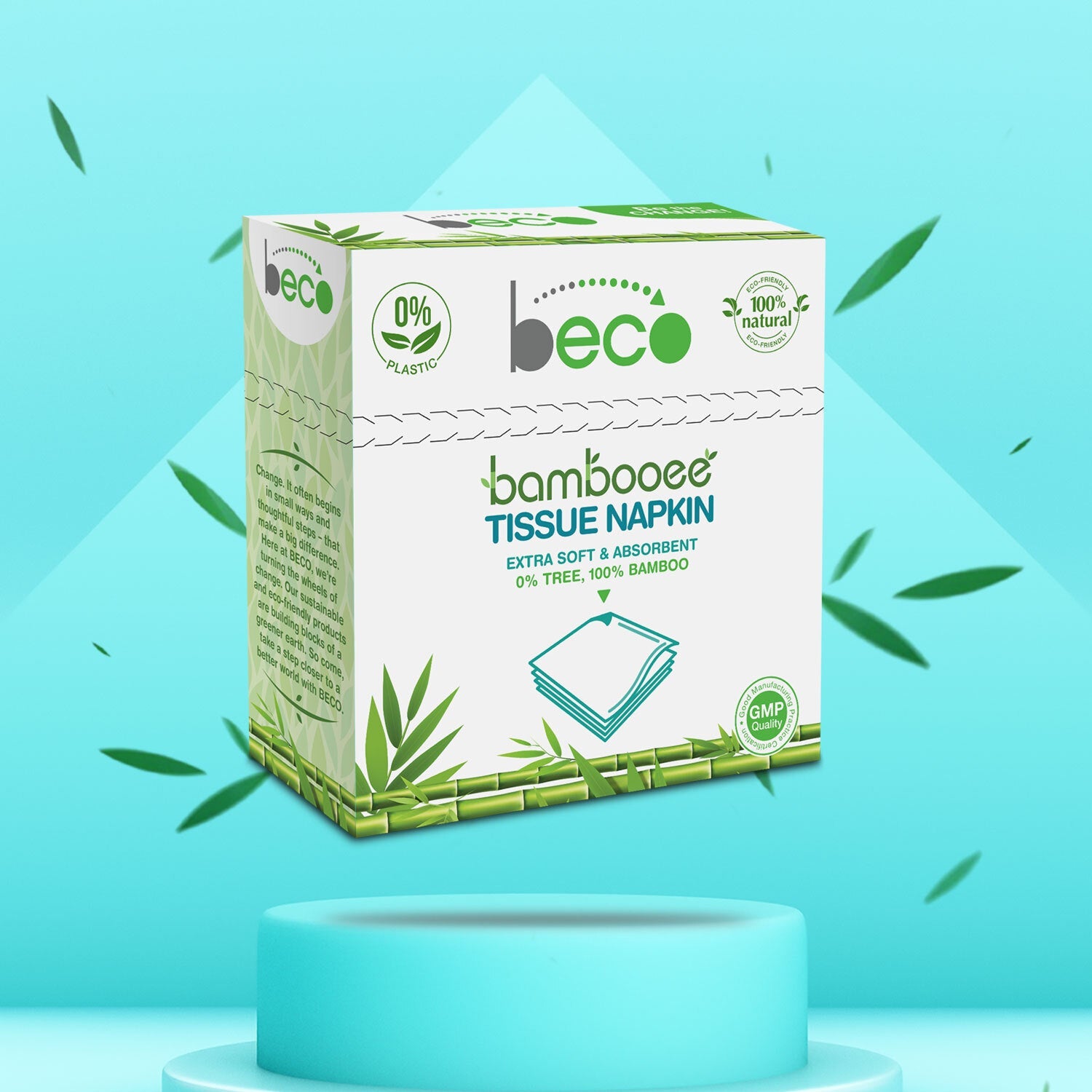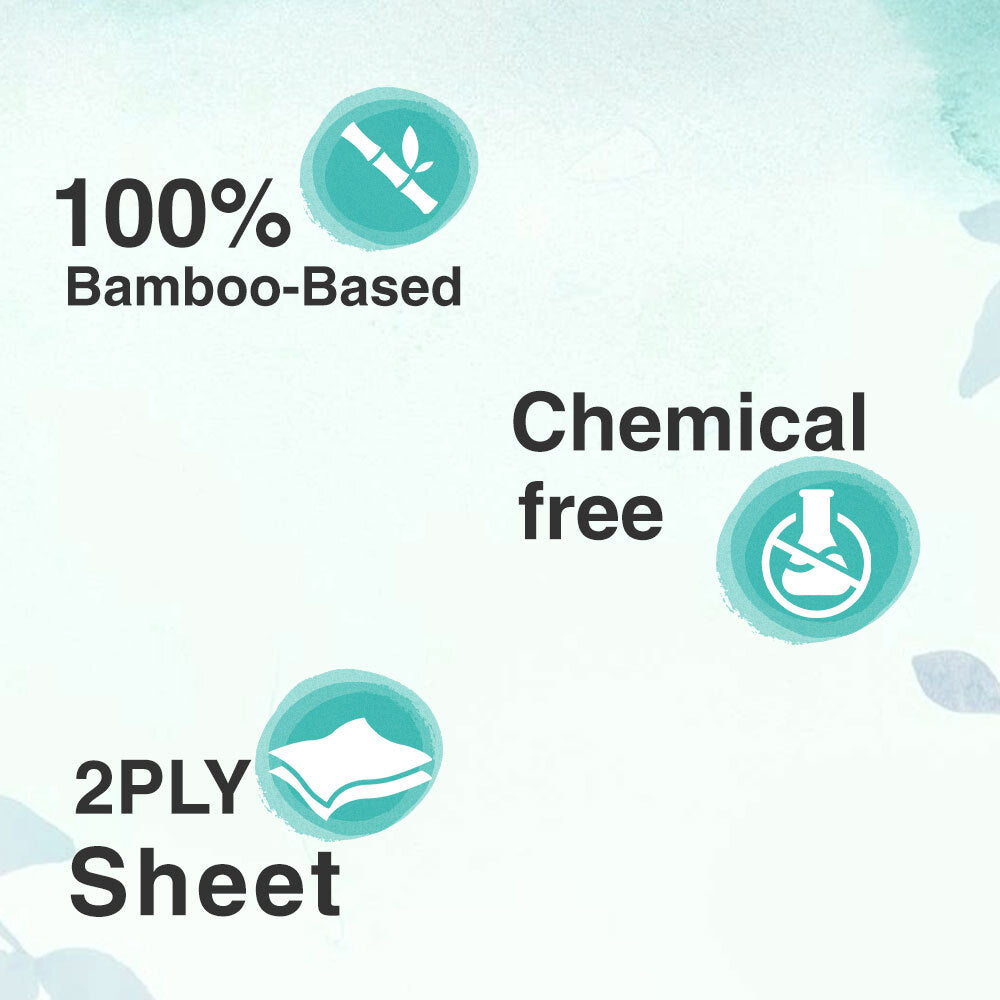 Bamboo Tissue Napkins, 50 pieces
Beco's bamboo serving napkins are unbleached, extra absorbent and better for the environment. These premium napkins not only leave you feeling good, but ensure the planet thanks you for using them. Use it to wipe your face, serve the most delicious finger foods, they are excellent to use at the office, home at bars and pubs, or restaurants too!
Made from 100% pure bamboo pulp
50 Two Ply Napkins
2x More Absorbent
Safe for sensitive skin
Multi-purpose
Chlorine-free
Bleach free
Non-GMO Project verified

We could go on but do you really need more?

FAQs
Below you will find some common questions asked by our customers about the Laundry Liquid.Visit our FAQ page for more information.
Can the serving napkin absorb oil from the food?
Yes, it can easily absorb oil from the food.
Are the serving compostable?
Yes, the serving napkins are 100% compostable.
Why are these tissues brown in colour?
These eco-friendly napkins/tissues are made from bamboo.
Can I use these tissues as a serving napkin at lunch/dinner?
Totally! They're exactly for that. These sustainable napkins are a good look on the table as they're natural and surely look different (thanks to the light brown colour)