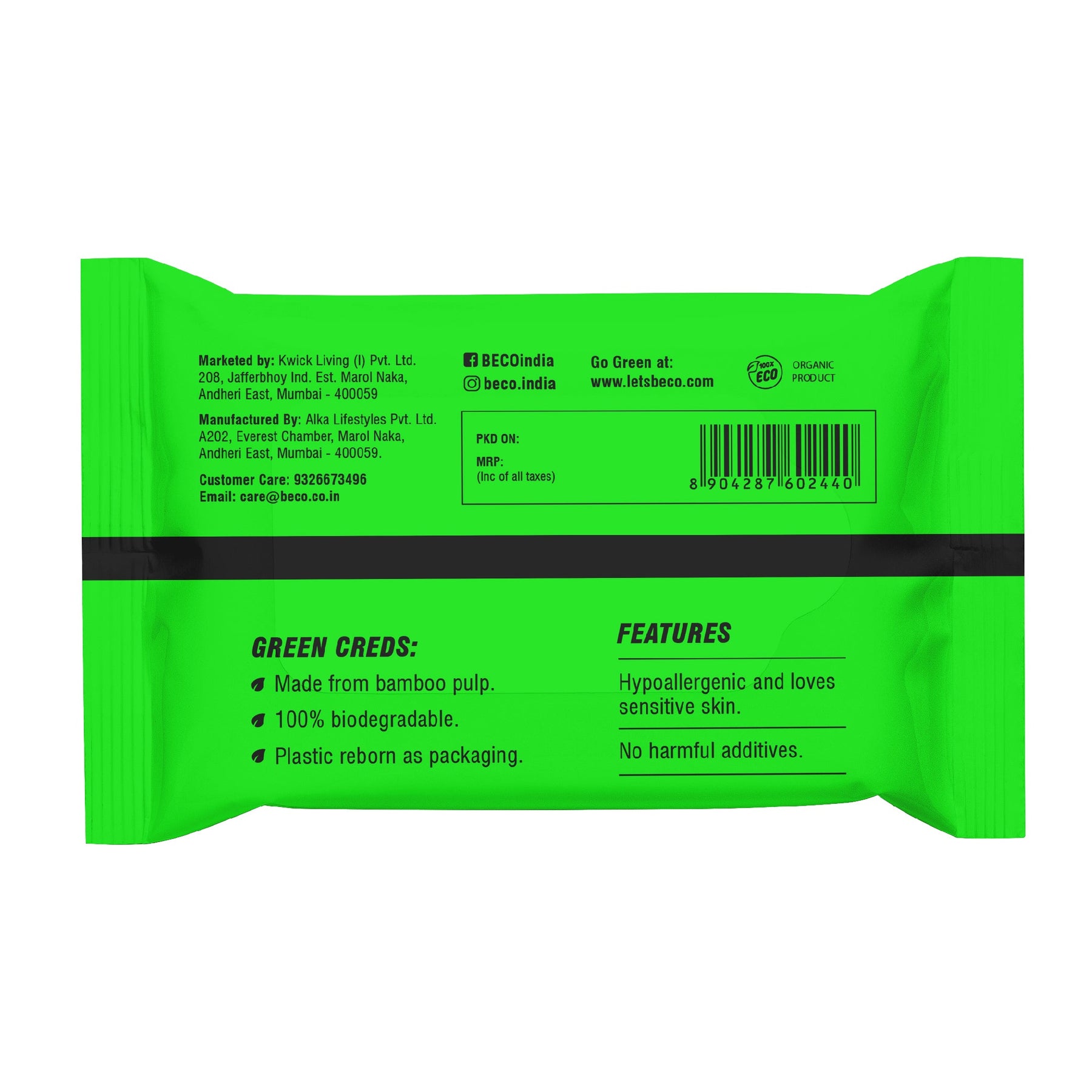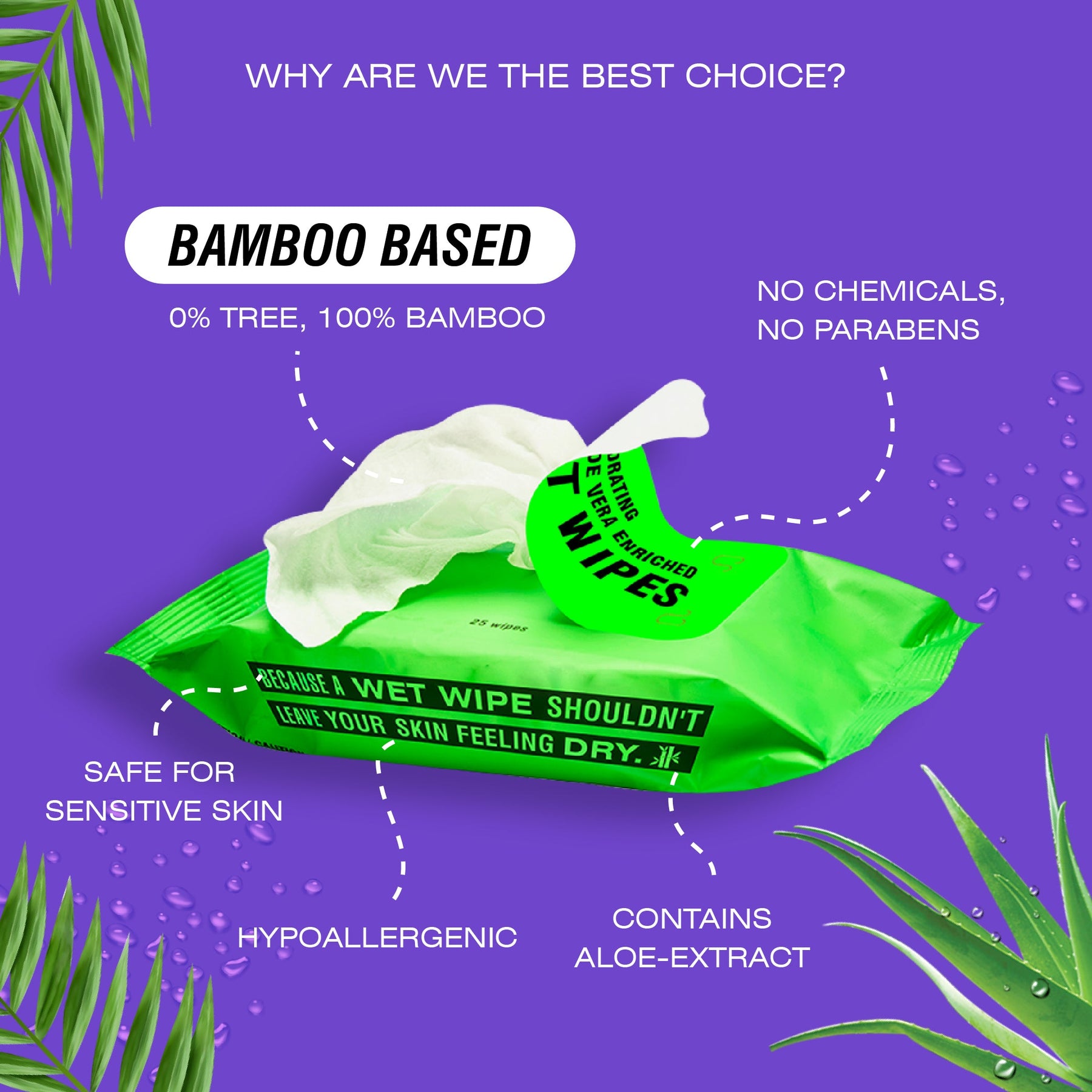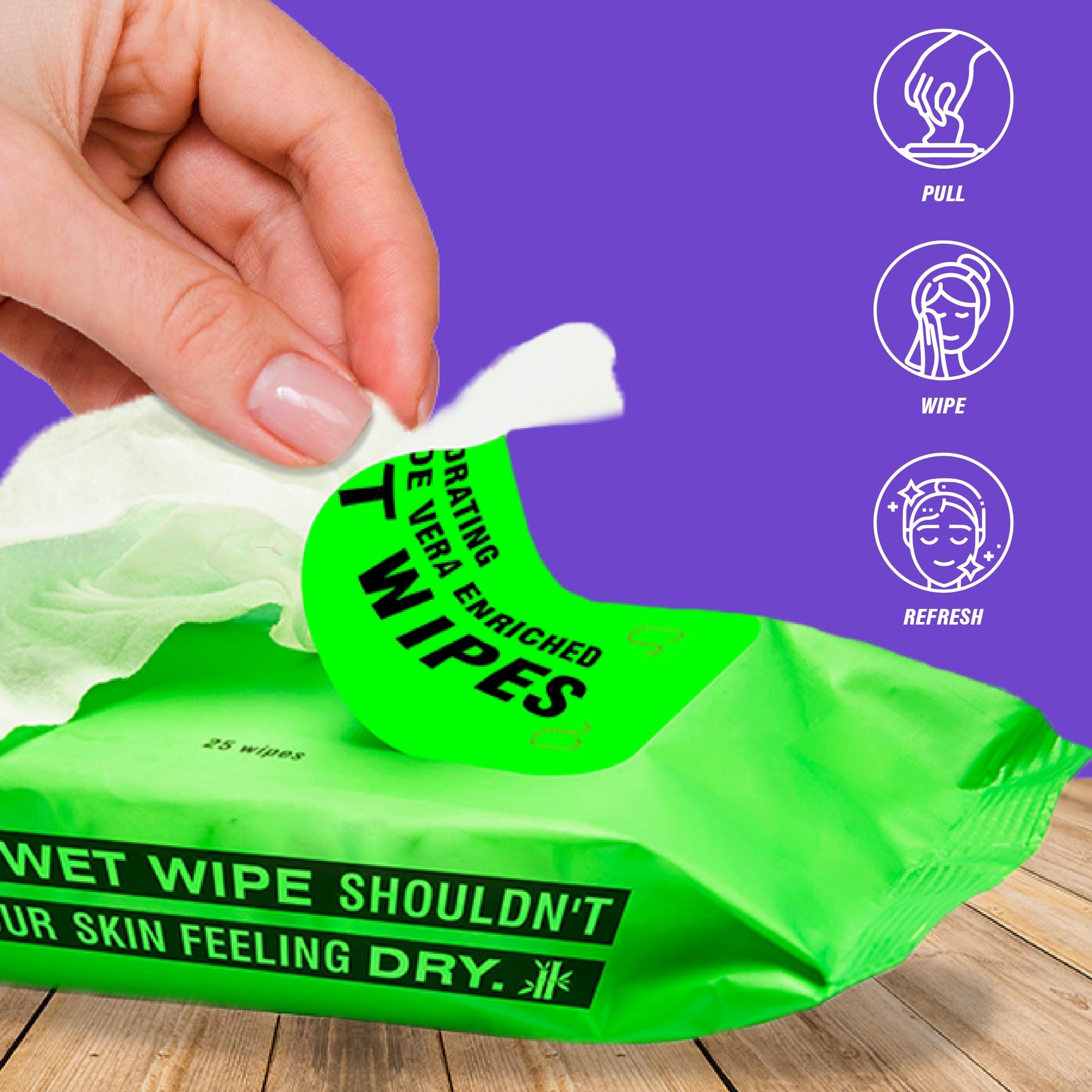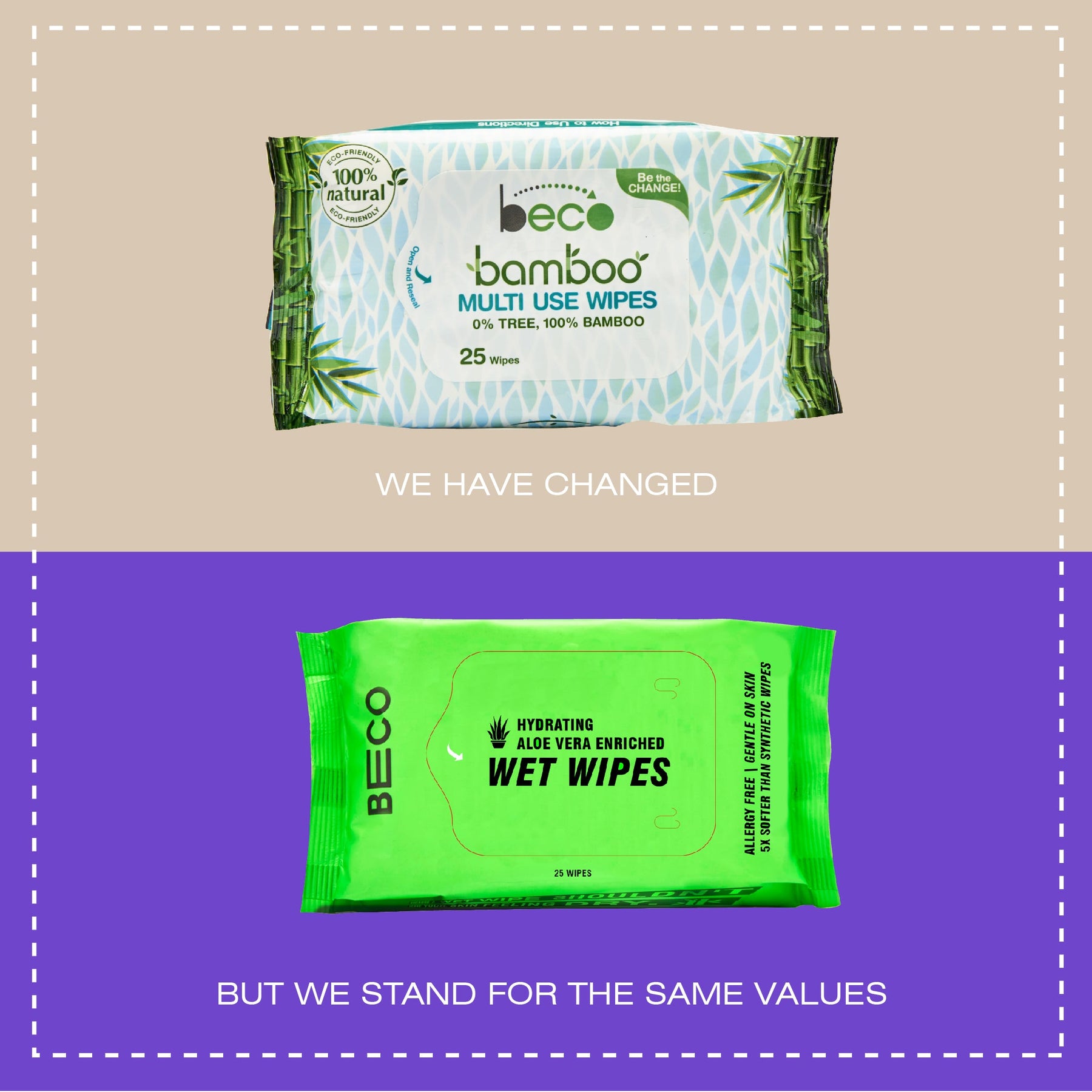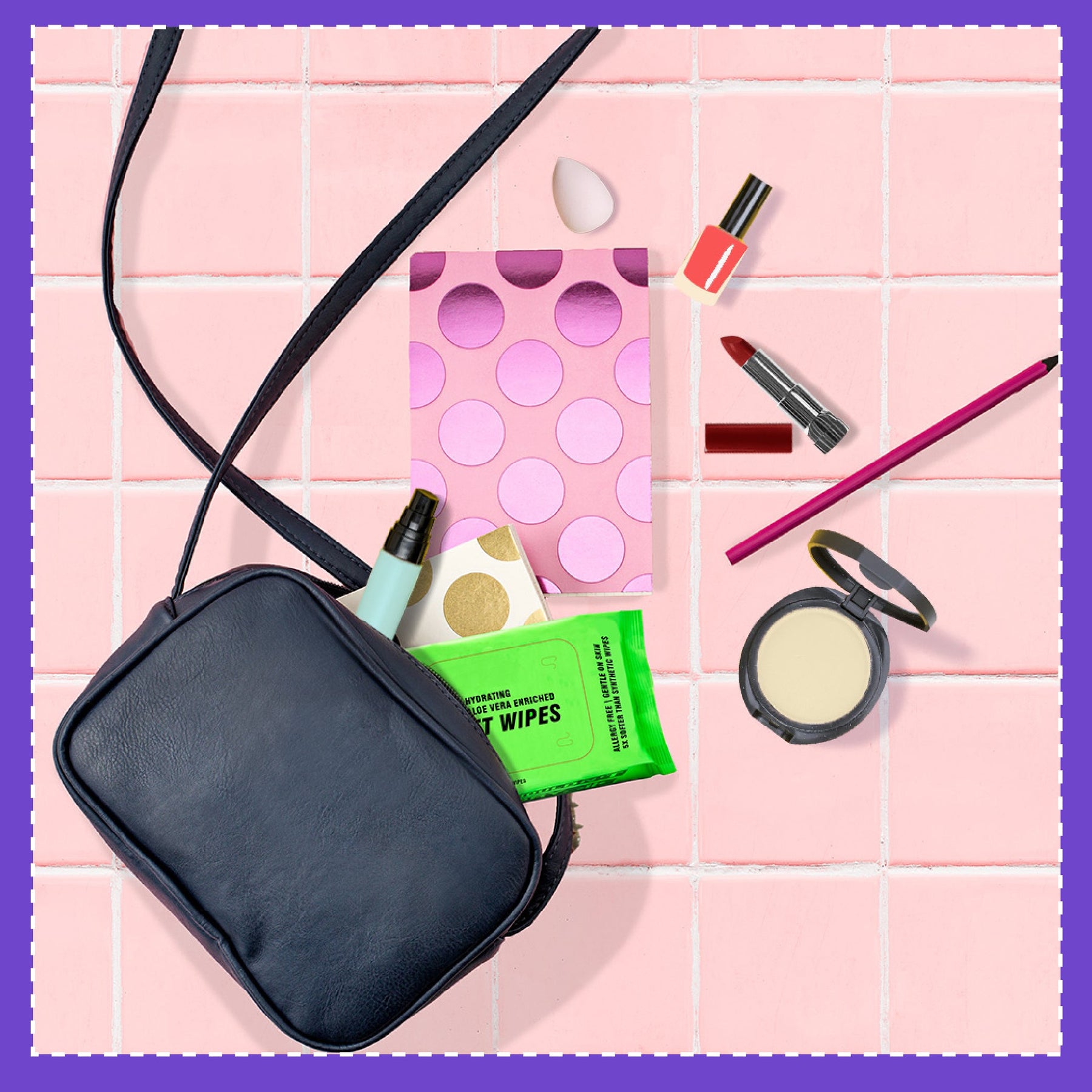 Bamboo Aloe infused Wet Wipes
Love at first wipe! It is the best-wet wipe you will ever find, why? Our wet wipes are 100% natural, made from pure bamboo pulp, aloe infused, and hypoallergenic! Beco wet wipes are as soft as a cloud and will feel like feathers on your skin.
100% Bamboo based
Aloe infused & crafted with anti-bacterial formula
Hypoallergenic
Can be used as baby wipes & for make up removal
Paraben Free & Alcohol free
Safe for sensitive skin

We could go but do you really need more?

1.Dm water
2.Benzalkonium Chloride
3.Sodium Benzoate
4.Glycerine
5.Aloe vera extract
6.Disodium Edta
7.Phenoxyethanol
8.PEG 40 HCO
9.Fragrance

Peel the front label swiftly
Pull out the wipes as needed and use it to remove makeup, cleanse and moisturise the skin on the go.
Re-seal the label to prevent moisture loss
Dispose in dustbin
Do not flush

FAQs
Below you will find some common questions asked by our customers about the Laundry Liquid.Visit our FAQ page for more information.
Are wet wipes safe for sensitive skin?
Yes, wet wipes are completely safe for ALL skin types.
Can wet wipes be used to remove makeup?
Yes, wet wipes can be used for makeup removal.
Can wet wipes be used as baby wipes?
Yes, they are completely safe for babies (avoid baby face) and all skin types including sensitive skin.